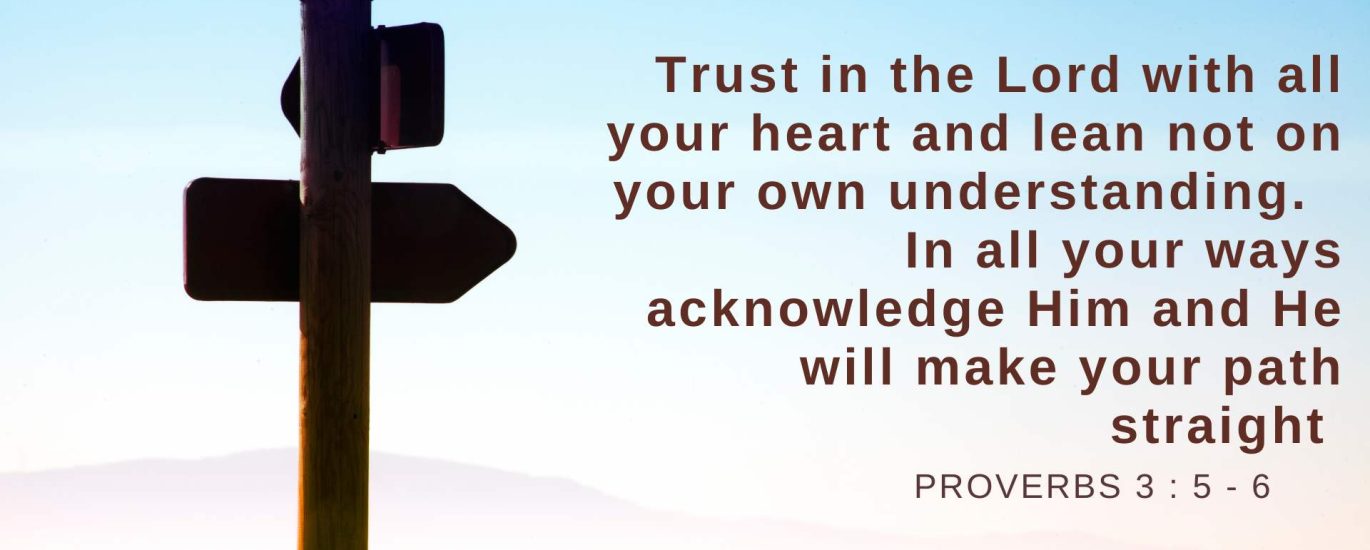 Last week Brony shared about walking in obedience. Obedience is simple, but not easy. This made me think – what does it mean to walk in obedience?
We need to CHOOSE to walk in obedience to God.
How we use our days and time is really up to us. We make choices all day, every day – from small choices like what to eat for breakfast….to big choices like buying a house. 
Do we choose to learn from failure or try to find value in it? Do we choose the easy path or the harder one? Do we choose to walk a path of disobedience that is rebellious, or do we choose to walk a path of obedience that is one of thankfulness, loving others and righteousness? God does not promise that this life will be easy, but with God it will be a whole lot better.
Proverbs 3:5-6 "Trust in the Lord with all your heart and lean not on your own understanding; in all your ways submit to him, and he will make your paths straight."
May we make decisions based on the teachings of Jesus, seeking first the kingdom of God and putting Him first in everything. Include God in whatever you do at all times so that He has an opportunity to guide you in the correct direction.
Laura