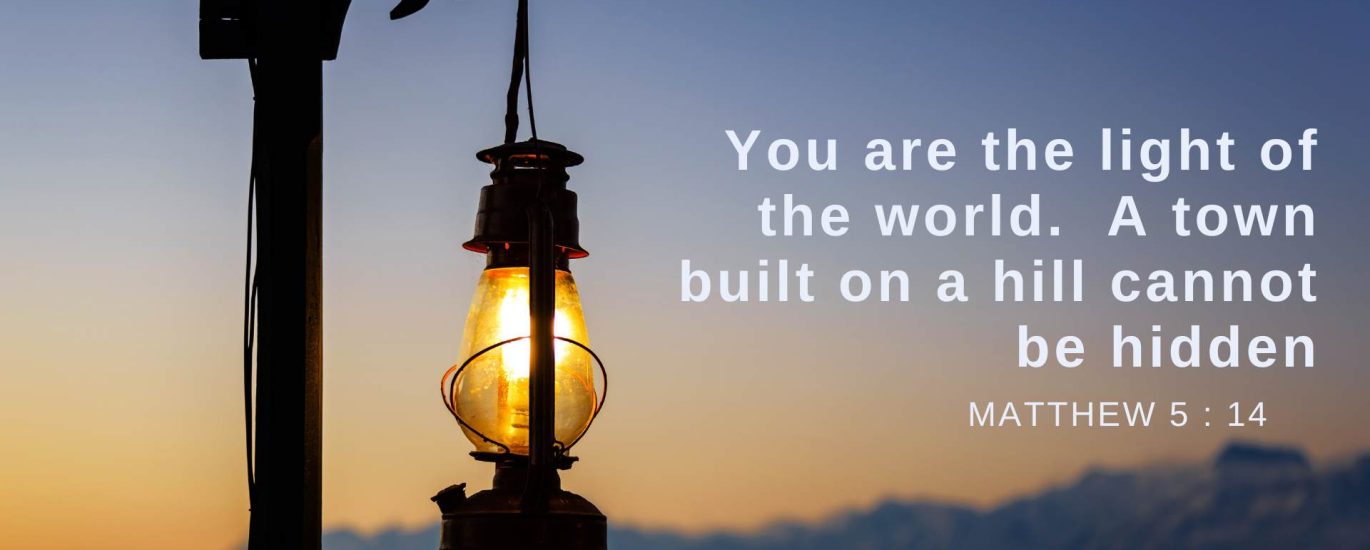 When things are busy and life is full it can get tricky to remember that we, as believers, do all we do so that we can be a light to the world… A city on a hill, as Matthew describes it. This is our mandate… to be a light reflecting God's glory to the community around us. Light draws people in. Light eliminates darkness. Light brings warmth and safety. These are the things we aim to be as a community of believers. A place the draws people in, eliminates darkness that can settle within a person, be a warm and safe environment for people to be who they are and surrender to God.
If this is not who we are, then maybe we need to reassess what it is we are doing and why. That can be a difficult process though. It takes courage and wisdom to be that brutally honest with ourselves (as individuals and as a community) and make sure that our aim is Jesus – his ways and his glory in all things.
There are 2 songs (surprising for me, I know😉) in particular that have lyrics that are essentially prayers that can help on this journey of surrender and realignment. I'd love to encourage you to reflect on these words and use them as a prayer this week.
Heal my heart and make it clean
Open up my eyes to the things unseen
Show me how to love like You have loved me
Break my heart for what breaks Yours
Everything I am for Your Kingdom's cause
As I walk from earth into eternity
Joel Houston, Matt Crocker and Salomon Ligthelm : Oceans
Spirit lead me where my trust is without borders
Let me walk upon the waters
Wherever You would call me
Take me deeper than my feet could ever wander
And my faith will be made stronger
In the presence of my Saviour
Blessings
Brony